The Applications of PEGylation Reagents
Release date:2019/10/16 14:58:31
As an industrial biotechnology company, Biochempeg offers its customers new polymers for a variety of R&D platforms. Biochempeg provides catalogs/customized standards for active polyethylene glycol (PEG) linkers for colleges, research centers, biotechnology and pharmaceutical R&D companies. Biochempeg supplies a wide range of reactive polymers to respond quickly to customer needs and provide technical support.
The Application of PEGylation Reagents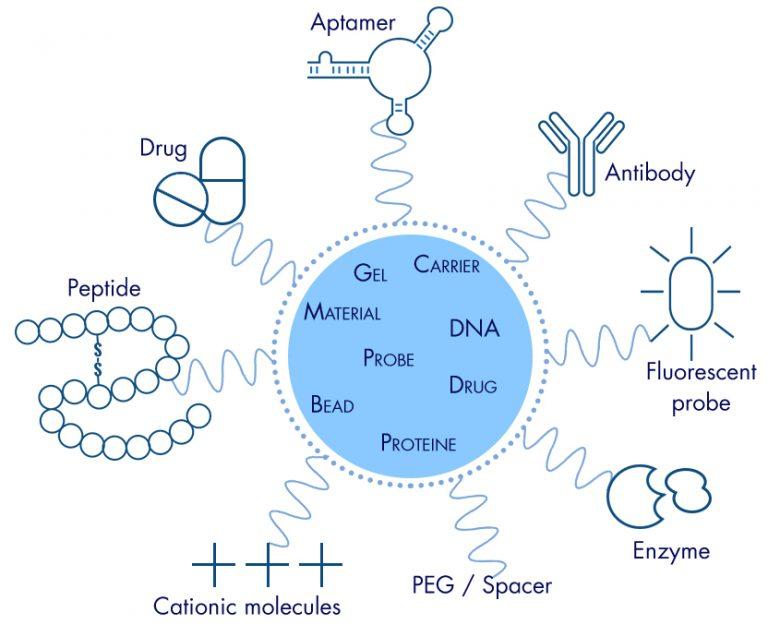 ​
​Biochempeg provides
PEGylation services
for proteins, peptides, liposomes and other molecules. Our R&D chemists will perform your PEGylation service in a professional and efficient manner to provide you with high-quality PEGylated products in a short period of time.